The Small Business Marketing Button:
The Small Business Marketing Button:
Build your ad campaign in 5 minutes.
Click to unleash digital advertising, dynamic search ads, SEO and the best social media management tools for small business or franchise marketing. PostMonster is a marketplace where local advertisers can shop for digital advertising campaigns as well as the latest artificial intelligence marketing tools.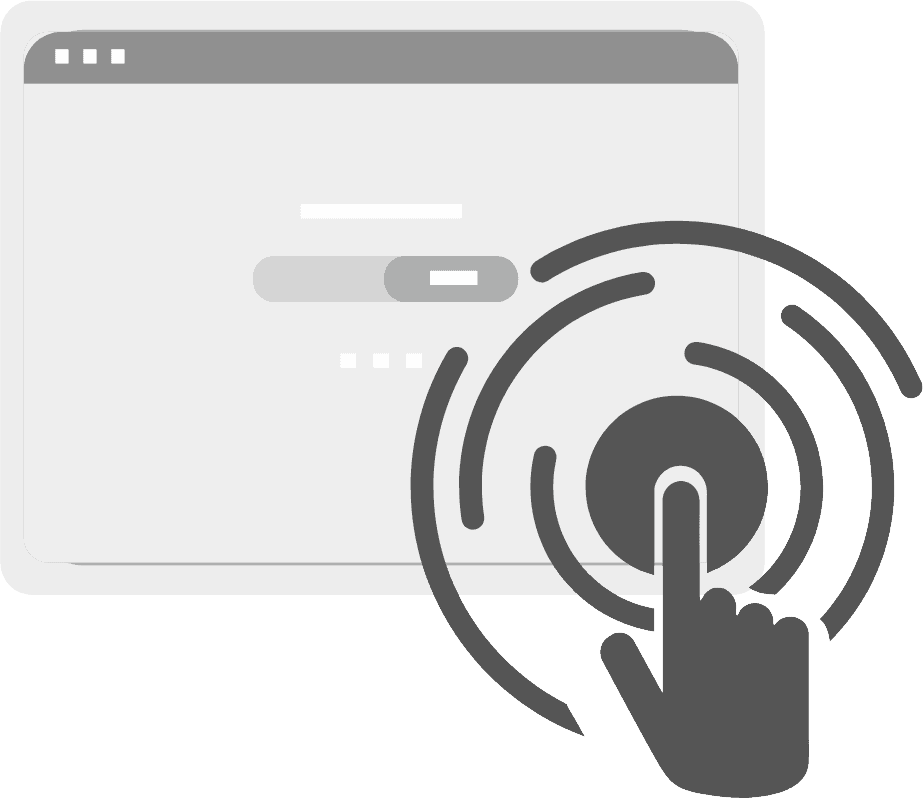 Plan, post and monitor your social media like a beast with our FREE Social Media Publishing  Calendar.
ARTIFICIAL INTELLEGENCE MARKETING
Unleash Artificial Intelligence for Small Business Marketing. We've curated the best of the best search marketing and social media management tools, including free alternatives to HootSuite, Salesforce, Yext and SEMrush for integrating your social media publishing into your custom digital campaign calendar – which will be managed by a human.
BIG DATA MARKETING FOR THE REST OF US
Self-serve Advertising with Big Data On Demand
There are hundreds of social media and free directory platforms to manage. A small business doesn't have time to manage them all. Let the monster do it for you.
PostMonster was built by advertising agency executives who wanted to provide big agency marketing automation for smaller clients, local dealers and franchisees.
The free social media tools come with thousands of free photos and GIF animations that you can post into your campaign calendar. Sync up to all your social media in a single click. Just pick your ad and post. Or, have us create custom content for you. Easy!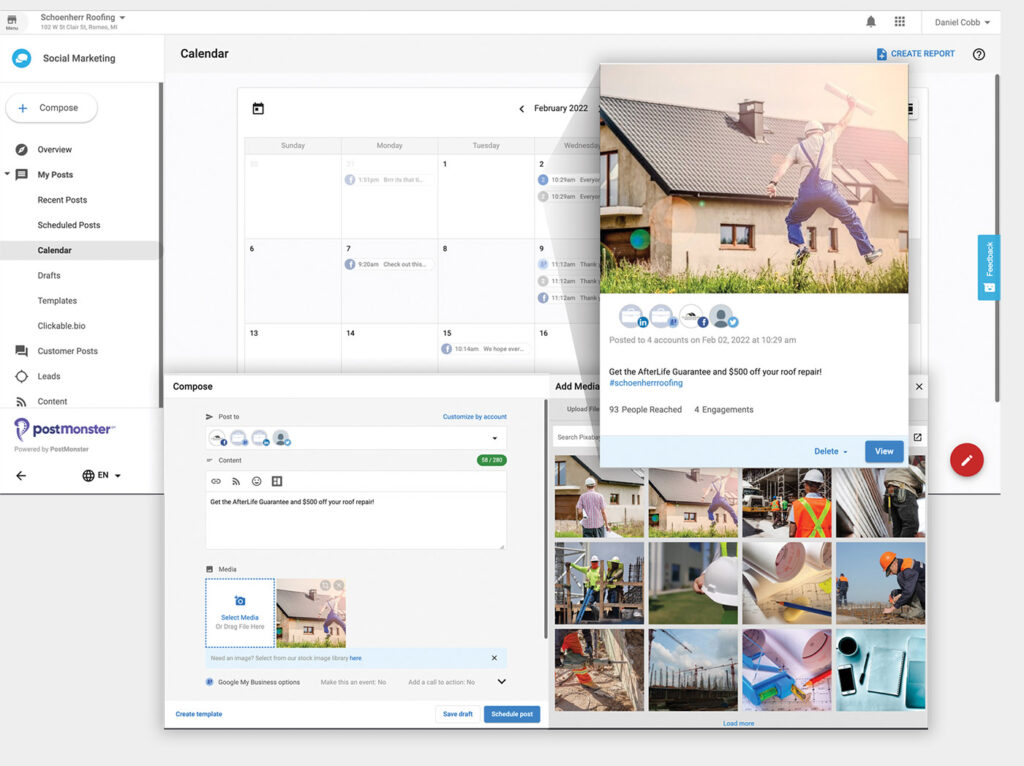 Get started with the FREE Social Media Publishing Calendar today.
Let's face, it. You have a hard enough time keeping up with Facebook. How will you ever keep up with posting your content into hundreds of platforms? Now, you too can create, post, monitor and manage your ads across 100+ major digital and social media platforms just like big brands do.
Just get started with our 5 minute Ad Wizard…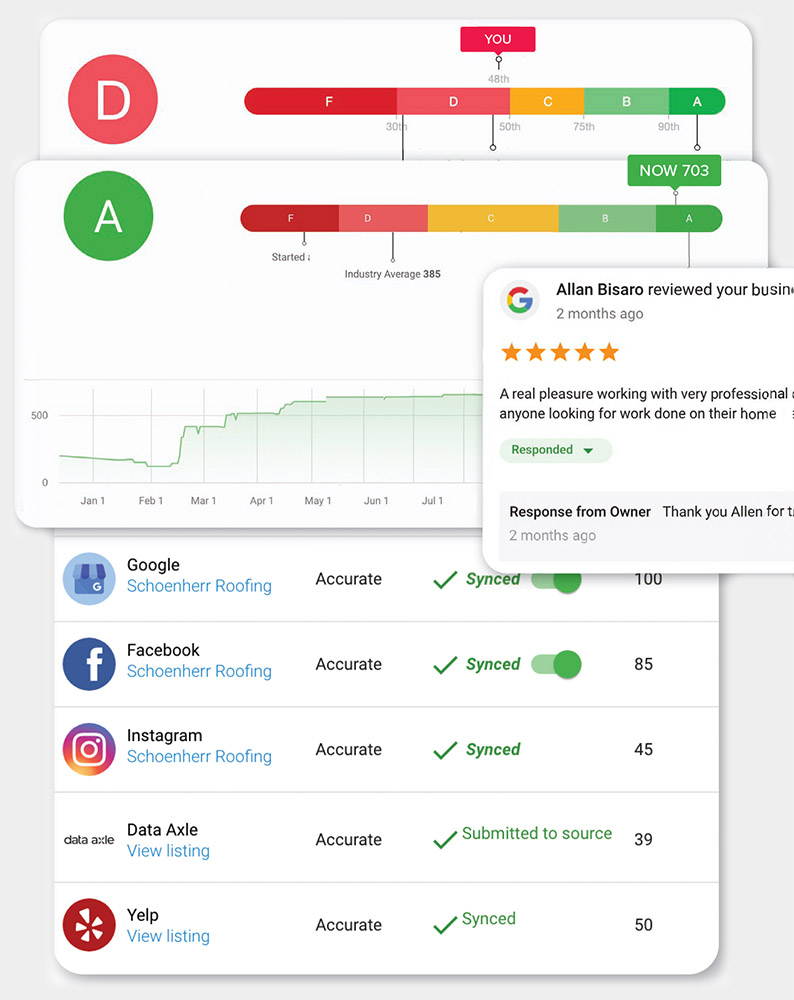 Get Yext to get listed in..
Just get started with our 5 minute Ad Wizard...
The Kraken of Campaign Managers